Go Skateboarding Day 2009!
Thank you to all those who supported the Skate The Date event at the Dededo Skate Park. The event was a major success! The poker run was full good skating and most importantly full of FUN. Congrats to the winner Mario Espinosa and his trips Aces to take best hand. Mario walked away with a sick prize pack.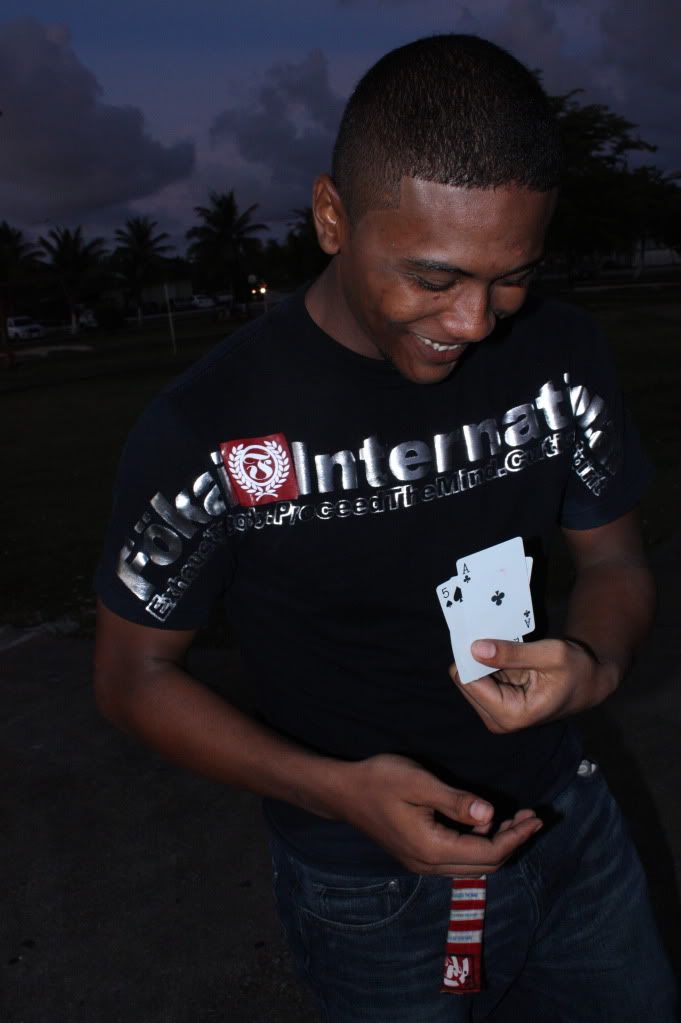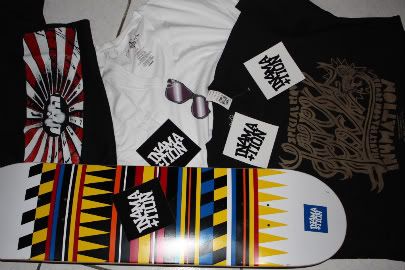 Big shout outs to In4mation for throwing some flow to make some prize packs. Also thanks to DNA Evolution, DV8, Vans, and Toy machine and Foundation for chipping in a whole bunch of prizes for the poker run too!
Check the picks from the poker run!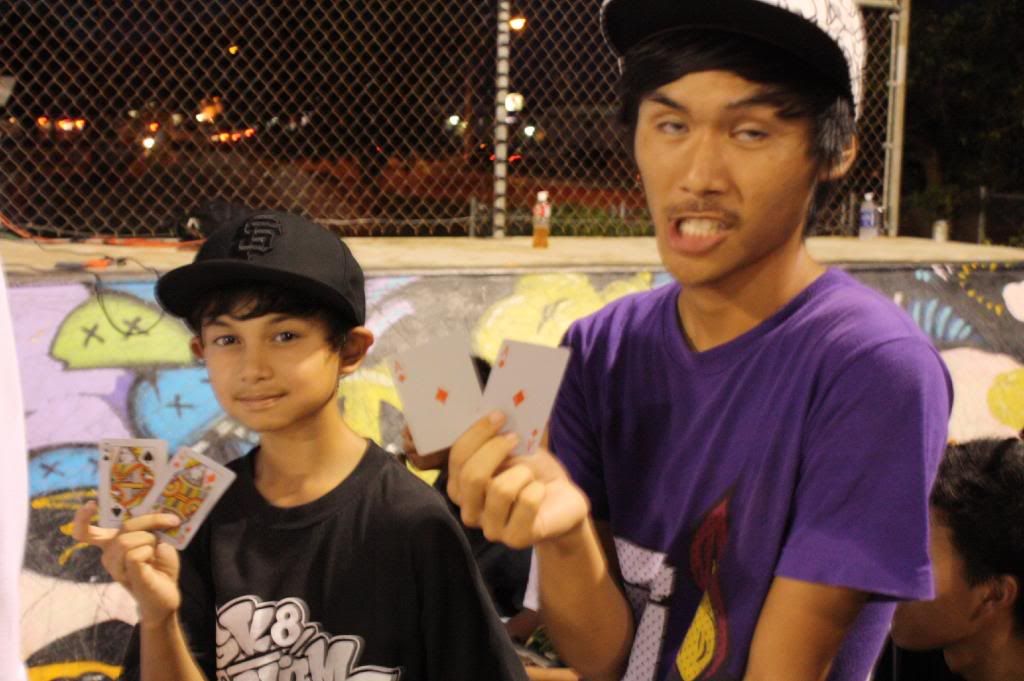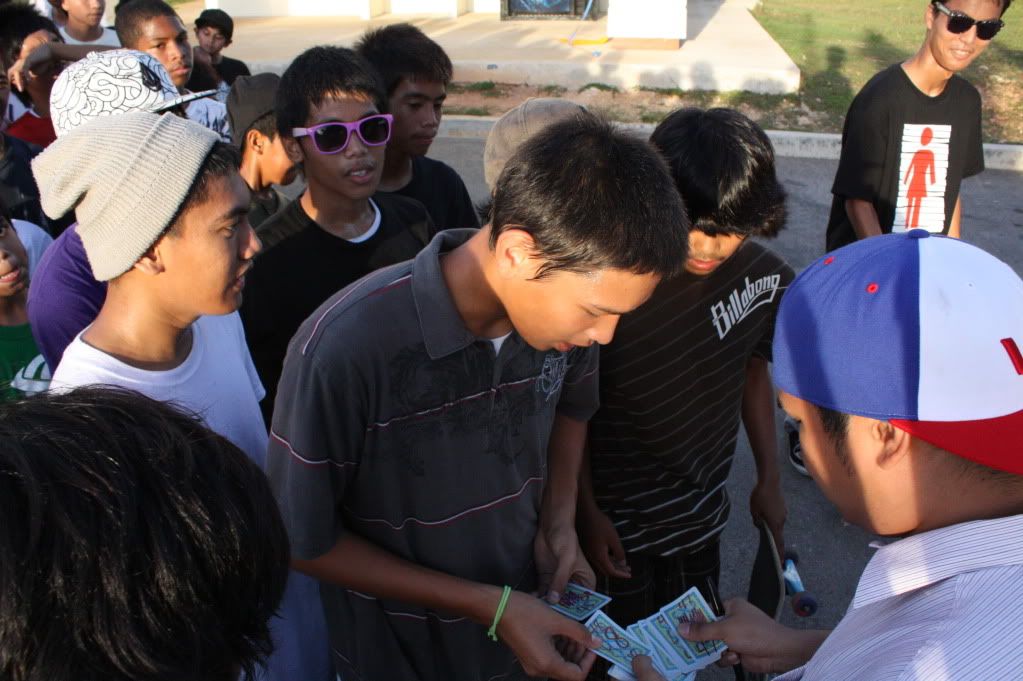 The Game of Fokai was so illllllllllllll.
Big shout outs to Fokai for supporting the skateboarding community of Guam! Not only did they provide prizes for this event, they also worked with the hottest boardshop on island DV8 on two products. Together these two companies puut their noggans together to come out with the DV8 + Fokai skate deck (Available at DV8 Boardshop) and the Fokai + DV8 Tee Shirt (Available at the Fokai shop). What makes this colabo so special it the fact that a HUGE portion of the proceeds from these products will go to Sk8 Guam. Sk8 Guam will use the fund towards providing a better future for the Skateboarding community of Guam.
The Game of Fokai was a success, and all that competed were stoaked!
Here are the results
1st - Josh Mills
2nd - Jon Sumbang
3rd - Julio Canovas
Thanks again to all that support the Skate the Date go skate boarding day event. The Poker run was full of fun, and the Game of Fokai was fierce! Special thanks to all the sponsors: Sk8 Guam, DV8 Boardshop, DNA Evolution, In4mation, Vans, Toy machine, Foundation, Globe, Enjoi, Almost, Monster Energy Drink, The Department of parks and recreation, and everyone else that helped make this event possible!